November 19, 2020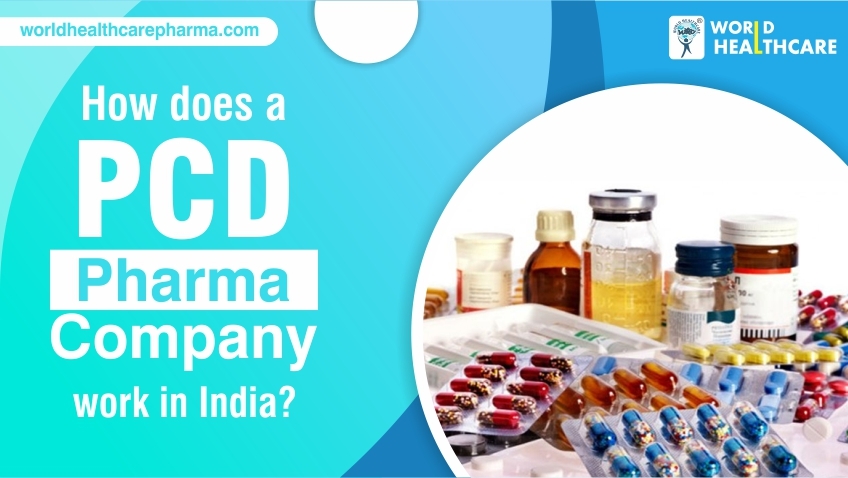 The climate and the atmospheric balance are decreasing day by day and an unhealthy lifestyle further exaggerates the possibility of unwanted diseases in the body. To counter this problem, medicines come to the rescue. Medicines are becoming the need of today's world and this has made the Indian Pharmaceutical industry one of the biggest industrial business management throughout the world.
The franchise is a term that defines the authorization given by a company to a person or another company to carry out a predefined set of activities. Franchise ideally runs on the principles and work ethics laid down by the company that permits it. A company needs franchises to promote and spread the business at a bigger level. Pharma franchise requires low investment, gives monopoly rights, and is a profitable deal. Pharma Franchise is a new alternative to ethical marketing and a new opportunity for a medical representative to start their own work. In this type of marketing, Pharma Franchise companies sell their franchise for a particular area and give monopoly rights to sell their medicines in that area. Always consider market developments and business environment before starting the PCD Company.
How does a PCD Pharma Franchise work?
PCD stands for propaganda cum distribution. PCD Pharma Franchise refers to the authorization of distribution and marketing rights on a monopoly basis. Provided by a pharmaceutical firm to pharma distributors to use their company name or brand name on behalf of the company.
The concept of a pharma franchise is based on a business agreement between the supplier and the seller. Both the parties agree upon the commercial aspects such as advertising strategy, packaging, quality standards, profit sharing, monopoly rights, etc.
ISO Certifications, GMP Certifications of a pcd company helps in the identification of a reliable and quality business.
The franchise model defines the responsibilities, keeping profitability on the priority list. The supplier either produces or procures the product and the franchise promotes and sells the products.
Investment in new product development and stocks, promotional activities, branding, advertising, etc. are the responsibilities of the supplier whereas market investment, doctor's expense, sales person's expenses, etc. are the responsibilities of the seller.
While the seller gets the company's goodwill without much labor, it becomes important for him to maintain the goodwill of the company for his benefit and the company's benefit as well.
Before launching the PCD Pharma Franchise, you should consider the accessibility of Pharma items, objectives, installment terms, net targets, experience, promotional facts.
Generally, the online presence of a pcd company itself says about the reputation of the company.
One thing to always remember is to check on the market presence. Have a complete detail about the future planning of the business. Along with aims and objectives.
If you are interested in Pharma franchise business and looking for leading PCD Pharma companies in India then Worldhealthcare Pharma is a top PCD Pharma Company based in Haryana. We provide a large range of authentic medication, world-class variety, and packaging. Contact us at 91-8199999946 or write to us at worldhealthcarepharma@gmail.com